Welcome Florida Conference of Seventh-Day Adventists® members!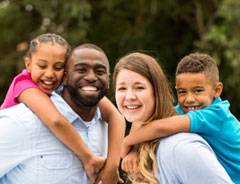 The Florida Conference of Seventh-Day Adventist Church and AdventHealth Credit Union, have teamed up to help members achieve financial wellness. We are delighted to have the opportunity to share with you, the benefits of membership at AdventHealth Credit Union.
About Us
AdventHealth Credit Union (AHCU) is sponsored by AdventHealth and its parent company – Adventist Health System – to assist employees. We have recently been approved to extend our membership to members of the Seventh-day Adventists Church, in the State of Florida.
AHCU is committed to supporting the mission of our sponsors, by providing members with quality service and empowering them to achieve their financial goals.
Why Join AHCU?
For starters, we'll help you find the best financial product to meet your needs! In addition, you can stay connected with your finances 24/7 when you download our free Mobile app or use free Online Banking.
Is your bank charging a fee for almost every service they provide? At AHCU our focus is on saving you money – whether it is higher dividends on your savings or lower rates on your loans!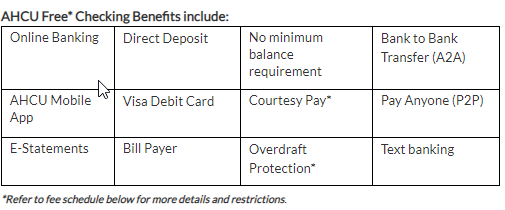 Lending Solutions
AHCU offers a very competitive line of lending products ranging from auto purchases, refinances, VISA credit cards, personal loans, home equity lines of credit, home mortgages and credit building/repair products.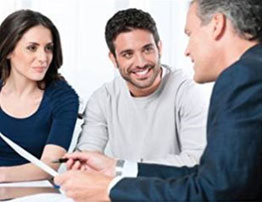 How do I Open an Account?
As a member of Seventh-Day Adventist Church, residing in the State of Florida you are eligible for membership! You may open an account in person at a branch or via our website online. The following items will be requested at the time of account opening.
· An official letter from the church, to confirm that you are a member there.
· A valid government issued picture ID for all account holders – example: driver's license.
· Proof of your current address.
· Minimum deposit of $5.00 for your Share Savings account