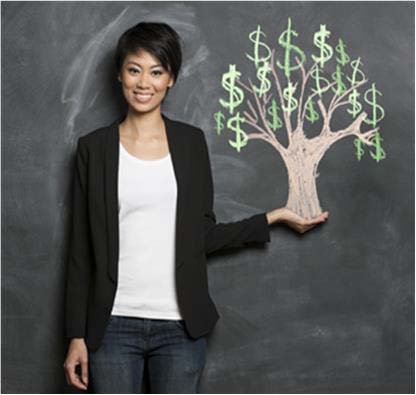 High-yield Certificates of Deposit (CD)
If you have a standard savings account with at least $500; chances are, you're earning the bare minimum in interest dividends. Why not transfer those funds into a CD account and earn a higher rate of return? This is a good idea if you do not plan on using your savings for at least the next 6 months.
CD DETAILS
Minimum opening amount is $500.
No monthly service fees.
Withdrawals are limited to the maturity date of the CD; therefore, early penalty fees apply.
Please refer to the Fee Schedule for additional fees that may apply to your AdventHealth Credit Union accounts.