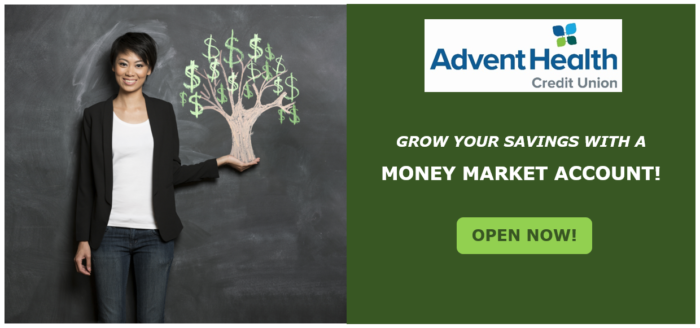 Is a Money Market Account right for me?
If you have at least $2000 sitting in a standard AHCU savings account, transferring it to a Money Market account would be a wise decision! An AHCU Money Market account offer you these benefits.
Flexibility– Unlike a fixed deposit (certificate of deposit) you have access to your money when you need it.

Higher Dividends – Our Money Market rates are very competitive! You instantly earn a higher rate on your money market vs. what you will earn on your standard savings account.

Security– Rest assured your investment is safe with us. As with all our accounts, your deposits are federally insured to at least &250,000 by the National Credit Union Administration (NCUA).
DETAILS
Minimum to Open– $2000.00
Monthly Service Fee– $0.00