AdventHealth Credit Union
AdventHealth Credit Union is sponsored by AdventHealth. The credit union was established to assist the employees of AdventHealth in their financial endeavors. AdventHealth is a faith-based entity.
AdventHealth Credit Union is committed in its support to the mission of its sponsor, by providing employees/members with quality service.
Our mission statement is to empower members to achieve their financial goals.
Our vision statement is to be a member friendly financial institution, adapting to our members needs, while responsively growing our assets.
Management Team: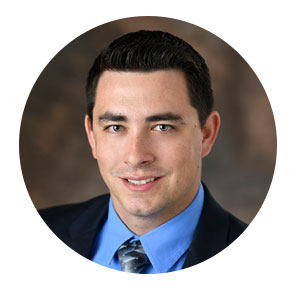 Adam Neusaenger |
President/CEO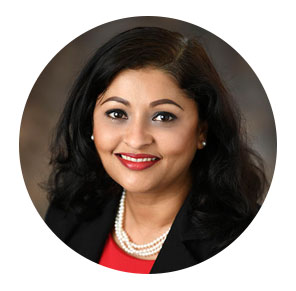 Shushilya Mohammed |
Chief Operating Officer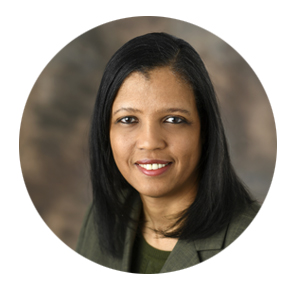 Denise Kennedy |
Vice President of Compliance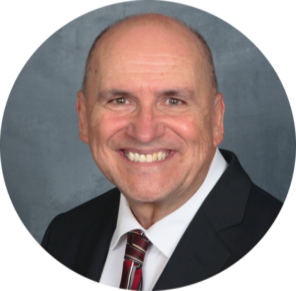 Michael Silvers |
Vice President of Lending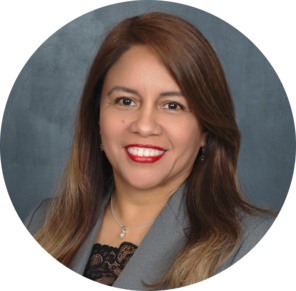 Veronica Gurmendi |
Controller
Board of Directors: Pat Deegan (Chairman), Kathy Reep (Vice Chair), Cecil Lowry (Treasurer), Greg Edris (Secretary), Kristin Ulanoff (Director), Sheryl Moorhead (Director), William Cochran (Director), Abel Biri (Director), Tim Cook (Director).
Supervisory Committee: Daniel Myers (Chairman), Armando Tagalog, Albert Lee, Kelley Moring.
What is a Credit Union?
Founded on the basic democratic premise of the cooperative movement, credit unions believe that access to low-cost financial services is critical to the health and stability of ordinary citizens. Nearly 80 million Americans trust their credit union to provide the services to improve their financial wellbeing. Credit union membership offers many benefits. Services offered range from simple savings to home equity and mortgage loans to checking accounts. Study after study has revealed that, on average, credit unions provide the best financial offerings with fewer fees, lower rates on loans and higher rates on savings. In addition, credit unions continually score higher than all other financial institutions in consumer satisfaction surveys. Credit unions strive to deliver the best service possible to their most important assets–their members.
AdventHealth Credit Union, chartered by the State of Florida in 1955, offers higher savings account interest and lower loan rates than most financial institutions. In addition, you can take advantage of direct deposit and free Share draft (checking). Convenient ATM service is available at thousands of locations throughout Florida, the United States, Canada, and Puerto Rico.