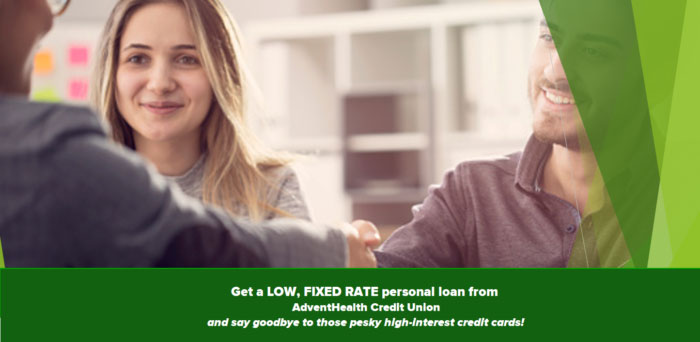 Loan Type
APR*
Personal Loan
starting at
7.75%
Enjoy up to a 1.00% APR* rate discount with qualifying length of employment or length of AHCU membership! Additionally, get a .25% loan payment rebate when you opt-in for AHCU auto pay!
12-12-12 Holiday Loan
starting at
12.00%
Shared-Secured Loan
Regular share dividend rate on the date of the loan plus 3.00%

Certificate of Deposit Secured Loan
Rate on pledged Certificate of Deposit plus 3.00%
*APR: Annual Percentage Rate. All rates are subject to change. Your actual rate is based on your credit quality, loan term, and amount financed. All loans are subject to credit union membership eligibility, credit approval, and verification of information provided on the application. Other terms and conditions may apply. Terms and conditions subject to change at any time without prior notice.