Another way to pay using your phone!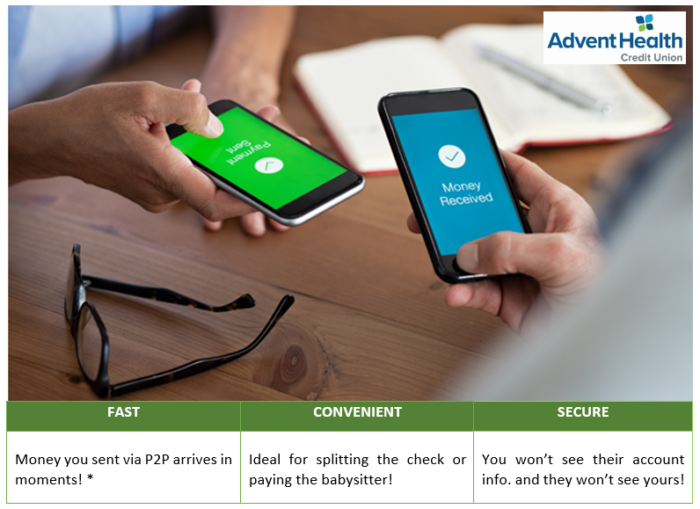 It's simple!
Tap My Accounts on the AHCU app and LOG IN.

Tap PAY & TRANSFER

Select PAY ANYONE and follow the prompts!
IMPORTANT: Be sure to let your recipient know the answer to the security question.

*How quickly the money is posted on the payee's account depends on the completion of the secured email or text on the receiver's end, as well as the receiving financial institution.