AH EMPLOYEE HOMEOWNERSHIP GRANT- $10K

A Special Benefit for AdventHealth Employees
AdventHealth Credit Union has streamlined our homeownership programs to offer you more down payment and closing cost assistance options. We are proud to offer several affordable housing programs, that allows low- to-moderate income families and individuals make the American dream of owning a home a reality. The AH Employee Homeownership Grant is just one of those available programs.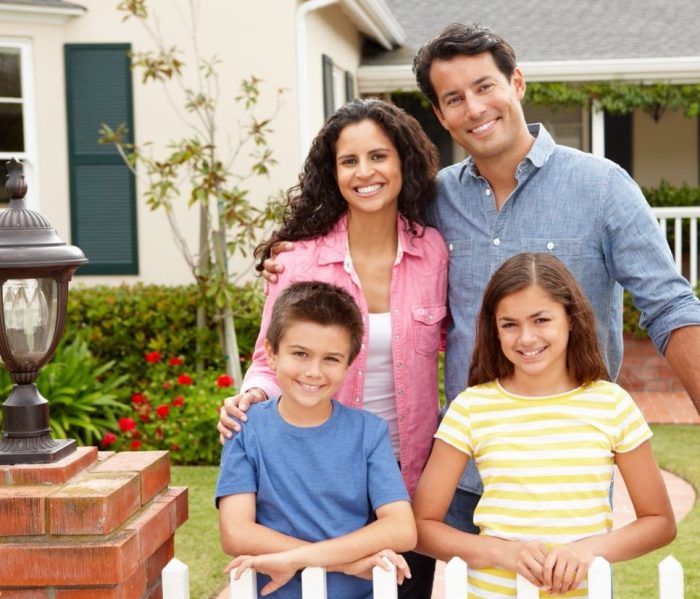 Program Details
If you are employed by AdventHealth, with a low-or moderate-income household, you qualify. The AH Employee Homeownership Grant is a special program that provides a up to $10,000 towards owning your home.
o Your minimum contribution is only $1,000.
o The grant can be used for down payment, closing costs and principal reduction for the purchase an existing unit.
o Property must be owner-occupied 1-4 family properties, including manufactured housing.
The AH Employee Homeownership program has limited funds, and only lasts if the funds are available. Contact us as soon as possible to see if you qualify or get details about several other affordable housing programs we offer.
Ready to get started?
Connect with a Mortgage loan officer who will review your personal financial situation and position you to take advantage of the best loan program for you.
Peter Kelly
Mortgage Consultant Direct: 469.722.4906
Toll Free: 855.636.1057 ext. 8086
peter.kelly@memberfirstmortgage.com
NMLS ID # 458992
Aaron Swanson
Mortgage Consultant Direct: 469.547.5094
Toll Free: 855.636.1057 ext. 5094
aaron.swanson@memberfirstmortgage.com
NMLS ID # 1981151