BANK TO BANK TRANSFERS (A2A)
MOVE MONEY | ANY BANK | ANYTIME.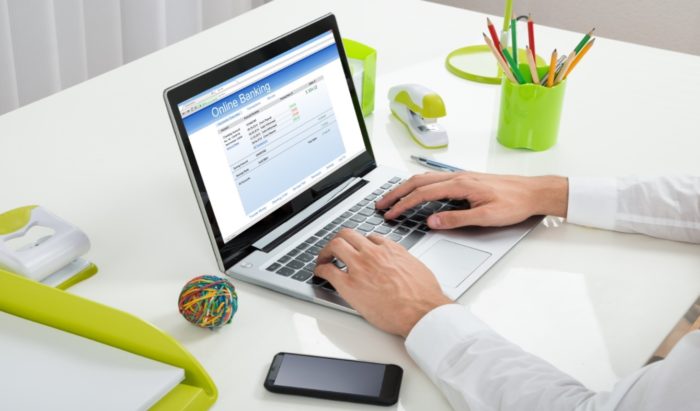 Convenience at your fingertips!
Now you can conveniently transfer funds between your AHCU accounts and outside accounts!
Details
To enroll for this free service, complete a one-time authorization form and submit to us via email, fax or in-person.
Once your A2A is set up, you can transfer funds between your accounts at AHCU and your outside accounts using your smart phone, laptop or computer!
It's simple!
LOG IN to your account.

Select PAY & TRANSFER

Select QUICK TRANSFER and follow the prompts
Have more questions? View our Help and FAQ.